Genealogy and Historical Collections
Marshall Public Library offers a variety of local history and genealogical resources, ranging from census records to interviews with local residents.

The Clark County Genealogy Library was founded in 1975. First located on Maple St behind the Clark County Historical Museum it was moved in 1996 to 521 Locust St on the south side of the Courthouse square.  

In the summer of 2023, the collection from the Clark County Genealogy Library was transferred to Marshall Public Library and became the foundation of our Genealogy and Historical Collections Department. This robust collection includes hundreds of family histories, local records, as well as resources for locations across the United States.
For more information, to request assistance (obituary searches, etc.), or to discuss possible donations to the collection, please email jpoorman@marshallplib.com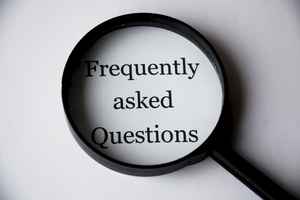 ---
Marshall Public Library offers access to a variety of genealogy resources including FamilySearch, Ancestry Library Edition, and our own Digital Archive. 
Click the links below to access these sites. (Note: Some FamilySearch resources as well as Ancestry Library Edition are only available in the library.)