Oral Histories of Local Residents Online!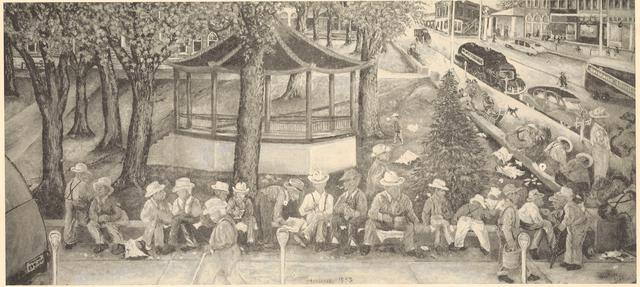 The Friends of Marshall Public Library have been conducting oral history interviews with area residents since 1994. Interviews have been collected in conjunction with Smithsonian exhibits, local history projects, 4-H projects, and more. The Marshall High School class of 1999 contributed many interviews as a part of their local history projects; several interviews, concerning World War II, were conducted by Dan Crews. The project has been revived in recent months, led by Friends of the Library volunteers Damian Macey and Maury Miller who are now actively interviewing area residents on a regular basis.

These interviews are an invaluable community treasure; they have been uploaded to YouTube and many have also been transcribed. To access these videos, please visit the library's genealogy department homepage. Each interview has a link to the actual audio recording (via YouTube) and a link to the transcript (will open as PDF) if available. Assistance is still needed to transcribe many of the interviews. If interested, please contact the library.